A little bit about your therapist, Margarita...
I'm happy and grateful to serve Austin and the surrounding areas, with At-Home Massage, Couples Care/Parents Care Massage classes, and Hoopment education all in the comfort of your own home (or preferred destination!)
If you have any questions, feel free to e-mail me.
Thank you!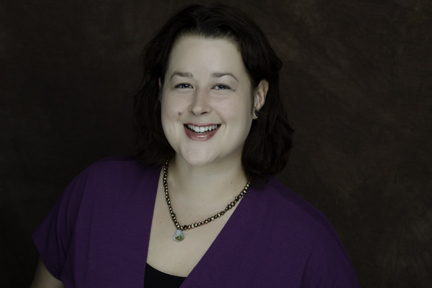 I graduated from the Phoenix School of Holistic Health in Houston, TX, in 2002, and received my license in 2003.
In 2006 I graduated from the University of Houston with a B.A. in Communications and an Anthropology minor, having completed an A.A. from Blinn Jr. College in 2000 prior to attending massage school.
In my 20's I enjoyed performing: singing at open mic, speaking original poetry, and later, fire dancing. Marriage in the latter part of that decade changed my focus.
In my 30's I redirected that creative energy to volunteerism.
From 2012 thru 2014 I facilitated and organized the Austin Sustainable Swap, graciously hosted by Hot Mama's Cafe, and later at Cherrywood Coffeehouse.
The Thinkery is an excellent place to give back to the community, and I enjoyed a couple of years helping out a couple times a month. If you have children, check it out! It's an interactive children's museum. They host Thinkery 21 for grownups. If you like to play like a kid, and have the time, volunteer! They always appreciate support from fun-loving, patient people.
I also enjoy providing staff chair massage at Hospice Austin, when I'm able to. Share the chair!
October 2016 I completed the Advanced Program at The Lauterstein-Conway School, which added Zero Balancing, Shiatsu, additional Trigger Point training, Orthopedic Massage and Deep Massage (Lauterstein Method) to my toolbox, enabling me to provide even more effective and gentle bodywork, with a variety of techniques to pull from, and better customize your session.
I took advantage of the DNM course that the TLC school provided in 2016; fascinating insight into how our bodies process the pressure on our cutaneous nerves (which we may interpret as "pain") and the vital role that sufficient oxygen plays in ensuring accurate communication from our cutaneous nerves to our central nervous systems.
Watsu--Water Shiatsu--is the next endeavor on my massage education journey, having completed the first 50-hrs, with Watsu 1. My Watsu mentor has given me to the go-ahead to provide aquatic massage; which I am offering as Aquaritassage, at Sol Healing & Wellness.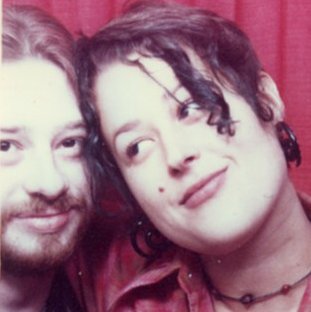 I appreciate the support of my loving husband. :) Our laughter keeps us healthy.
In 2014 I self-published two (very) short books; The Pressure Rainbow & Your Body is a Spaceship! Both books are intended to facilitate how we interpret and communicate the pressures that we are perceiving on & in our bodies.
Check out ThePressureRainbow.com to learn more, and get a few ideas that facilitate sharing the PR with kids of all ages. If you have ideas to share, I appreciate your contributions, and may add them to the website!
In February 2018, I added Licensed Massage Therapy Instructor to my credentials, spurned on by The Hoopment.
In March I self-published Exploring Movement Through Hoopment, and every client gets a copy, to support their own self-care practice.
Now a CE Provider, I am offering three 6-HR CE classes for massage therapists: Hoopment: Therapeutic Applications; Hoopment for the Office; and Hoopment: Teaching Essentials, at the Sol Healing & Wellness Center, in Austin, TX; as well as private, at home CE classes.
The classes apply Hoopment to therapist self-care; client assesment, and self-care; and how to use hoops for self-promotion, marketing, and networking...along with tool-making skills!
In June I added Hoopmunication: A Visual Communication System to my self-published offerings.
January 2019, I put both concepts together in Hoopment and Hoopmunication at Work.
I am available for presentations at schools, community centers, and Autism support groups.