Massage for you and the whole family...
In the comfort of your home.
Margarita Navarrete-Hutchinson, LMT
Licensed since 2003, I specialize in At-Home care in Austin, TX, and surrounding areas, for families and small groups.
Along with offering therapeutic massage treatments, I can teach you how to care for your loved ones with basic massage techniques, so that you may better maintain yourselves in between sessions.
I have over a decade of hands-on experience; your massage will be a combination of Swedish, Deep Tissue, Trigger Point Therapy, and Myofascial Release techniques, tailored for your body's needs, that day.
You may also visit me at the chiropractic office I work with Tues-Thurs: Health Recover of Texas, in Round Rock; by appointment only. Most Insurance accepted.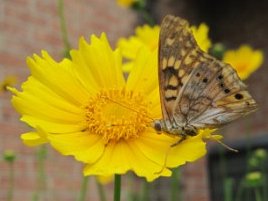 Thank you for allowing me the opportunity to assist your body's self repair, and for welcoming me to share massage skills with your family.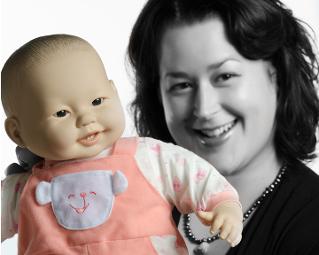 Copyright 2010, Suspire : Breathe