Massage for you and the whole family...
In the comfort of your home.
Margarita Navarrete-Hutchinson, LMT
Licensed since 2003, I specialize in At-Home care in Austin, TX, and surrounding areas, for families and small groups.
Along with offering therapeutic massage treatments, I can teach you how to care for your loved ones with basic massage techniques, so that you may better maintain yourselves in between sessions.
I have over a decade of hands-on experience; your massage will be a combination of Swedish, Deep Tissue, Trigger Point Therapy, and Myofascial Release techniques, tailored for your body's needs, that day.
I completed the MD Anderson School of Integrative Medicine's Oncology massage training in 2012.
In 2013 I officially added prenatal massage to my skillset, with Texas Healing Arts Institute in Austin.
Come visit me Tues-Thurs at Hill Country Chiropractic in Round Rock, by appointment only! Most Insurance accepted.
Are you interested in learning about DIY Funerals? As a Transitional Travel Agent, I may assist you with home funeral education, and as a death doula.
My TTA services are voluntary.
If you would like to learn more, please ask!
Thank you for allowing me the opportunity to help you feel your best, and for welcoming me to share massage skills with your family.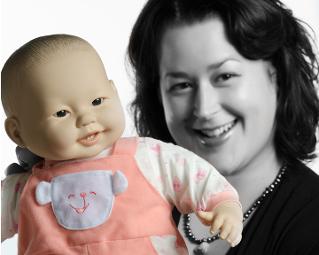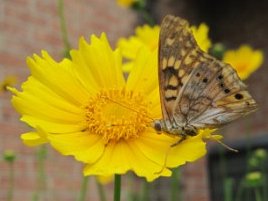 Copyright 2010, Suspire : Breathe