Massage for you and the whole family...
In the comfort of your home.
Margarita Navarrete-Hutchinson, LMT
Licensed since 2003, I specialize in At-Home care in Austin, TX, and surrounding areas, for families and small groups; as well as providing on-site event and corporate chair massage.
Along with offering therapeutic massage treatments, I can teach you how to care for your loved ones with basic massage techniques, so that you may better maintain yourselves in between sessions; with classes tailored to address your body's specific needs.
With over a decade of hands-on experience; your massage will be a combination of Swedish, Deep Massage (Lauterstein Method), Trigger Point Therapy, and Myofascial Release techniques, tailored for your body's needs, that day.
I am pleased to provide two newer techniques, that help address neurological tension: Dermoneuromodulating (DNM) and Zero Balancing (ZB). Both techniques are deeply relaxing, and address neurological tension--thus facilitating locating the adhered areas that need more specific attention.
In addition, Orthopedic techniques assist me with assessing/addressing injuries; and the Lauterstein Deep Massage protocol provides both neurological relaxation and gentle muscular/fascial lengthening.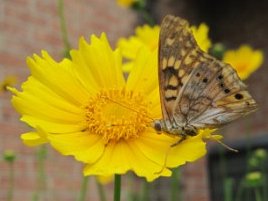 The human body has an incredible self-repair system, that we can help support, together.
It is gratifying to assist you with the maintenance of your vessel. Your body is a spaceship!
Thank you for allowing me the opportunity to assist your body's self repair, and for welcoming me to share massage skills and Hoopment with your family.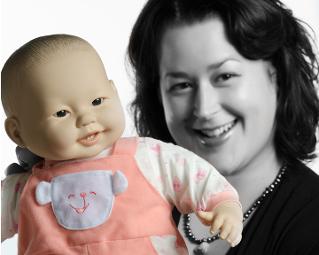 Copyright 2017, Suspire : Breathe