As of COVID-19, each household is required to supply their own massage table or shiatsu mat & preferred support gear, to reduce the potential of household cross-contamination--for the safety of all of my clients, and my family. *Prices have all been reduced by $10 to reflect the per visit "Haz Table" discount*
Multiple hour/group sessions are restricted to house-holds that have been practicing self-isolation; thank you for your understanding and compliance. With careful hygiene practices and added precautions, much needed distress-relief can be possible.
One Hour At-Home Massage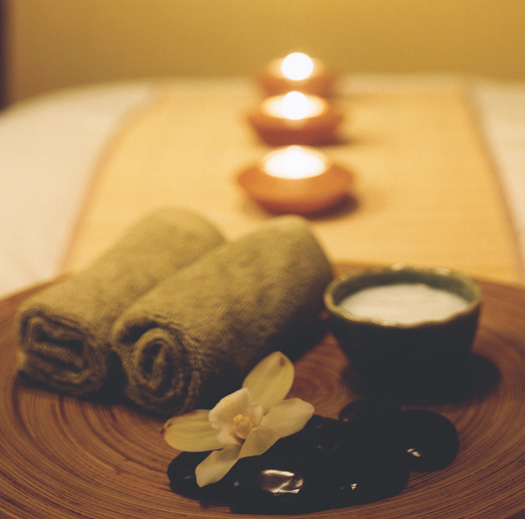 $ 85 USD
Every body is different every day.
A variety of methods will be incorporated into your integrative massage session, unless you have a specific issue to address, that may require a more focused session using more specific techniques.
** 1st session 20% off: -$19 **
Ninety Minute At-Home Massage Session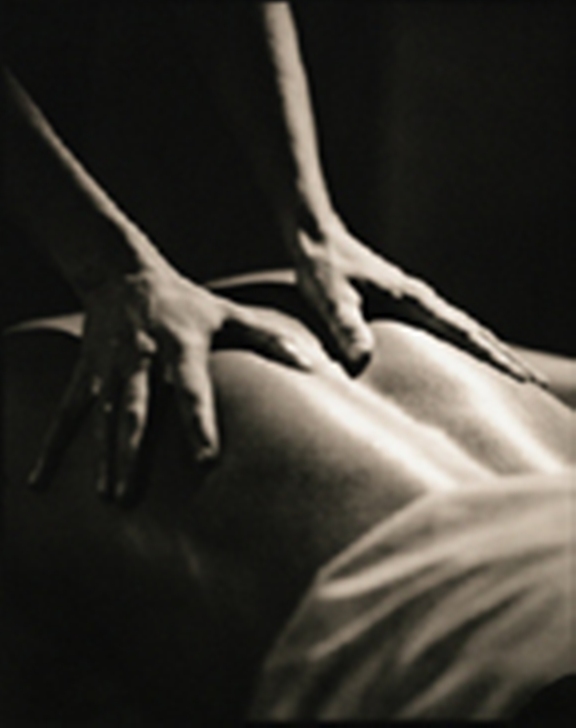 $ 125 USD
Sometimes you need more than an hour.
If you are experiencing specific discomfort or limitations in movement, a longer session allows us to address the specific issue as well as the whole body.
A holistic approach helps remind the whole body to disengage, which may then provide more space for the constricted areas.
($90/hr)
** 1st session 20% off: -$27 **
2 Hrs At-Home Massage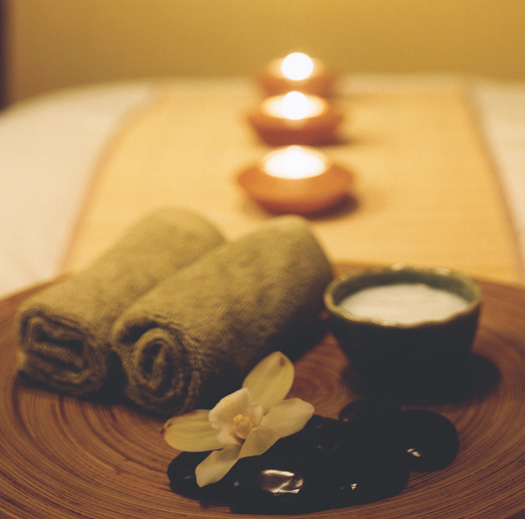 $ 150 USD
For when you need 2 hours--Sometimes you have a lot going on, and we need to focus on multiple tension areas.
Or maybe you want to share an hour with a friend.
($80/hr)
** 1st session 20% off: -$32 **
3 Hrs At-Home Massage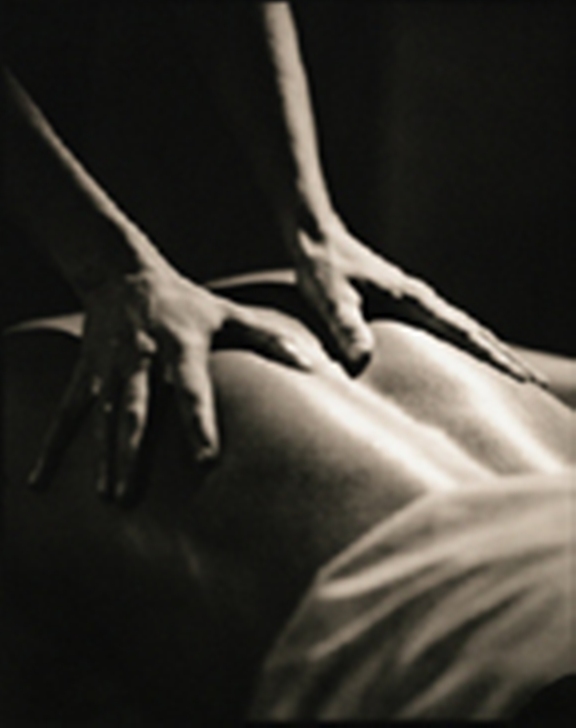 $ 215 USD
Two 90 minute splits, or add two more folk for a massage party of three.
The more time booked/session, the less each hour costs.
The less I have to haul my table, the more I save my back; and I pass the savings on to you.
($75/hr)
** 1st session 20% off: -$45 **
4 Hrs At-Home Massage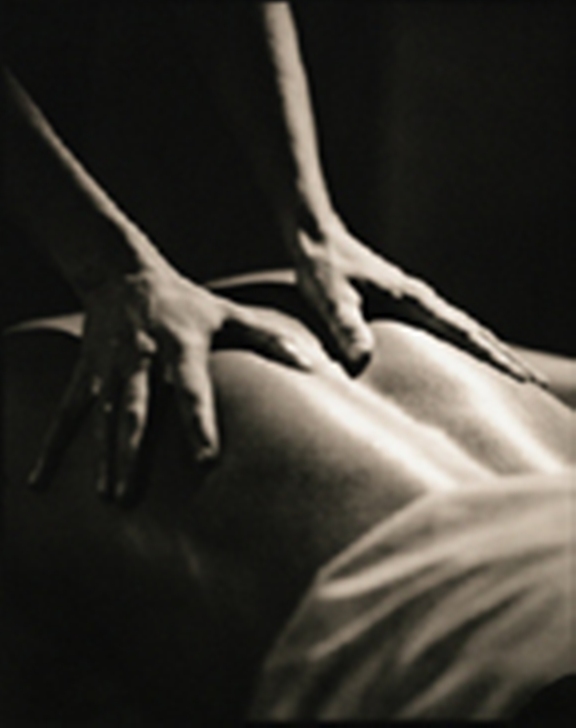 $ 270 USD
Sharing is caring!
Sharing time together while supporting each other's wellness feels good.
($70/hr)
5 Hrs At-Home Massage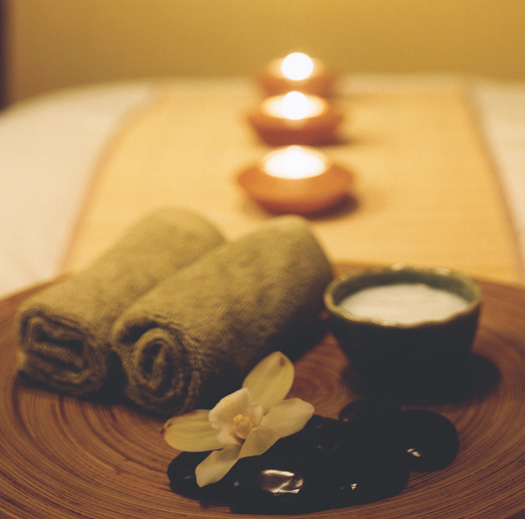 $ 315 USD
It's nice how much more you save when you invite more friends to enjoy a session and hang out, too.
Make it a potluck! Everyone bring a dish to share.
Make it with love.
($65/hr)
8 hrs At- Home Massage Individual Sessions Bulk Purchase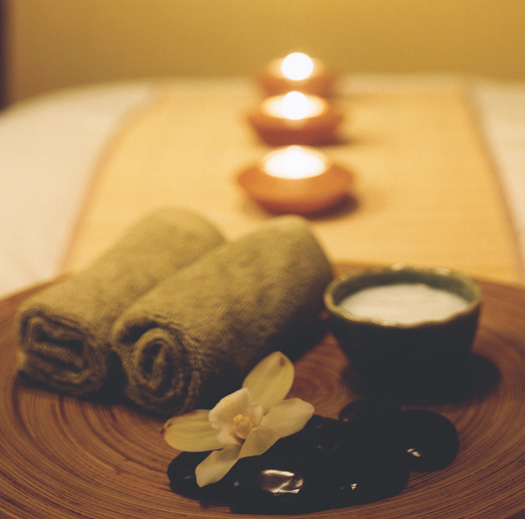 $ 600 USD
8 hrs of At-Home Massage purchased in advance, for separate sessions.
Home based therapeutic massage tailored to your body's needs using gentle deep massage, trigger point, and myofascial release techniques.

Can be divided into 1hr/1.5 hr/2 hr sessions.
May be provided as gift certificates if you would like to share massage with family and friends.
Best Value!
($75/hr)
(You will receive a $10 credit, each visit, for having your own massage gear, to go toward your next session. Thanks for your willingness to work with me!)
Feel free to contact me for more information
regarding Therapeutic Massage, or Massage & Hoopment Classes.
Don't want to pay online? No problem! I gladly accept cash or check.
There is an additional $15 travel fee for folks outside of a 25-mile radius (I will let you know).