**20% Off Your First Session, UP TO 3 HRS!** **Service Industry, Teachers, & 65+ are ALWAYS 25% off, UP TO 2 HRS!**
Contact me directly to book your first session at the discounted rate, or if you are Service/Senior to work out payment details. This discount applies only to table sessions, not aquatic sessions.
Thank You!
One Hour At-Home Massage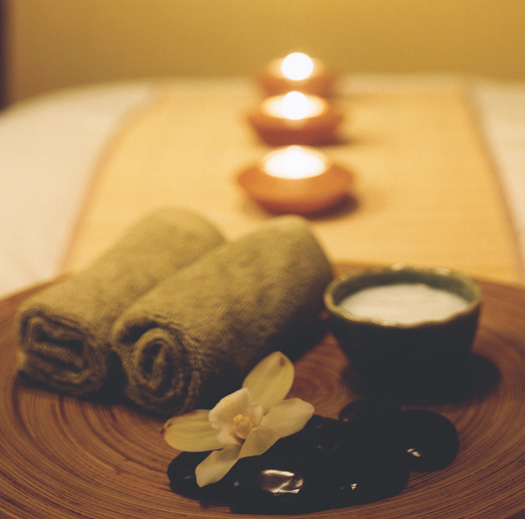 $ 95 USD
Every body is different every day.
A variety of methods will be incorporated into your integrative massage session, unless you have a specific issue to address, that may require a more focused session using more specific techniques.
** 1st session 20% off: -$19 **
Ninety Minute At-Home Massage Session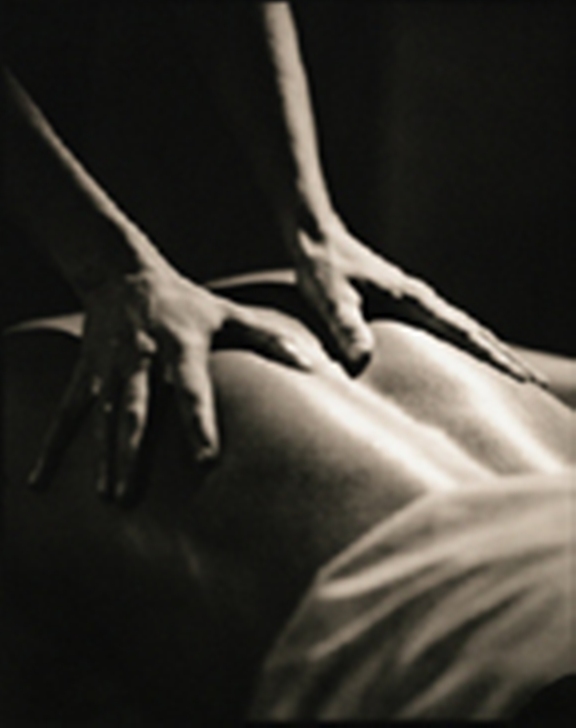 $ 135 USD
Sometimes you need more than an hour.
If you are experiencing specific discomfort or limitations in movement, a longer session allows us to address the specific issue as well as the whole body.
A holistic approach helps remind the whole body to disengage, which may then provide more space for the constricted areas.
($90/hr)
** 1st session 20% off: -$27 **
2 Hrs At-Home Massage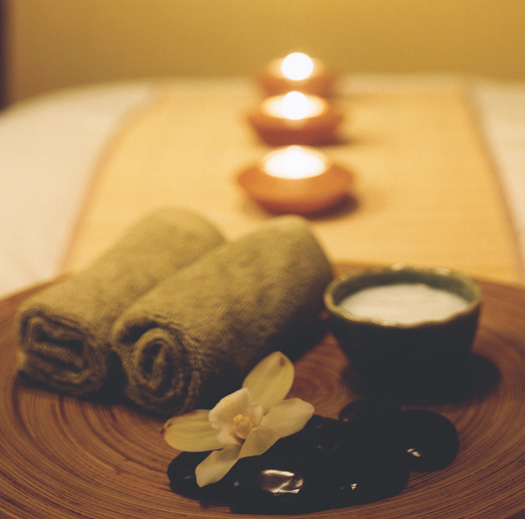 $ 160 USD
For when you need 2 hours--Sometimes you have a lot going on, and we need to focus on multiple tension areas.
Or maybe you want to share an hour with a friend.
($80/hr)
** 1st session 20% off: -$32 **
3 Hrs At-Home Massage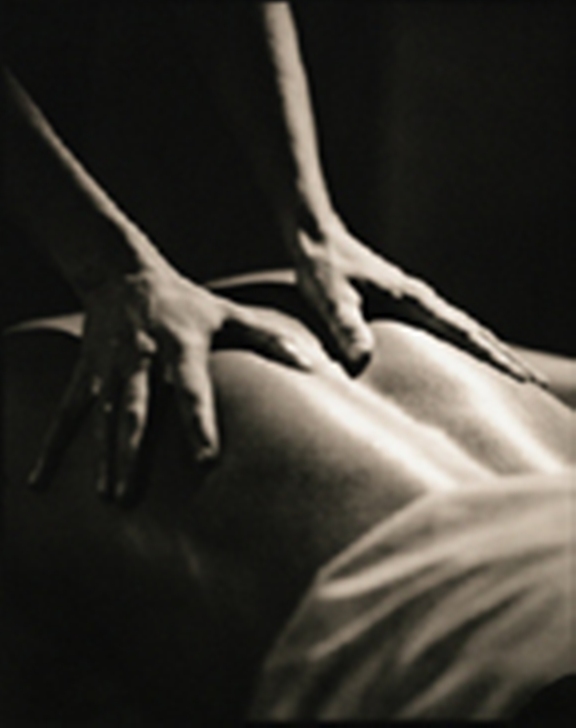 $ 225 USD
Two 90 minute splits, or add two more folk for a massage party of three.
The more time booked/session, the less each hour costs.
The less I have to haul my table, the more I save my back; and I pass the savings on to you.
($75/hr)
** 1st session 20% off: -$45 **
4 Hrs At-Home Massage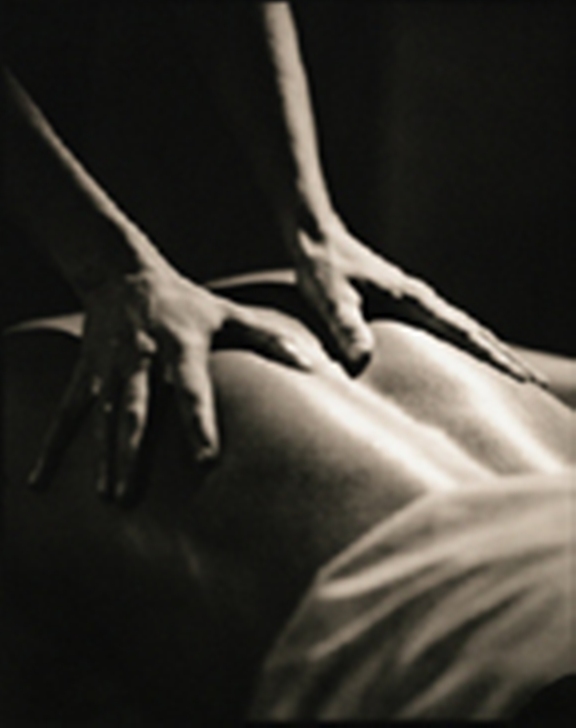 $ 280 USD
Sharing is caring!
Sharing time together while supporting each other's wellness feels good.
($70/hr)
5 Hrs At-Home Massage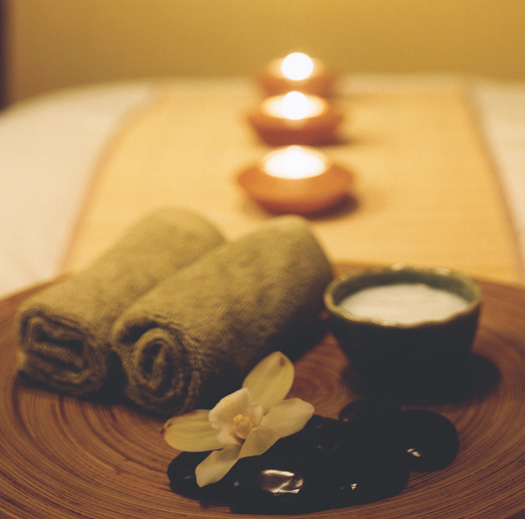 $ 325 USD
It's nice how much more you save when you invite more friends to enjoy a session and hang out, too.
Make it a potluck! Everyone bring a dish to share.
Make it with love.
($65/hr)
8 hrs At- Home Massage Individual Sessions Bulk Purchase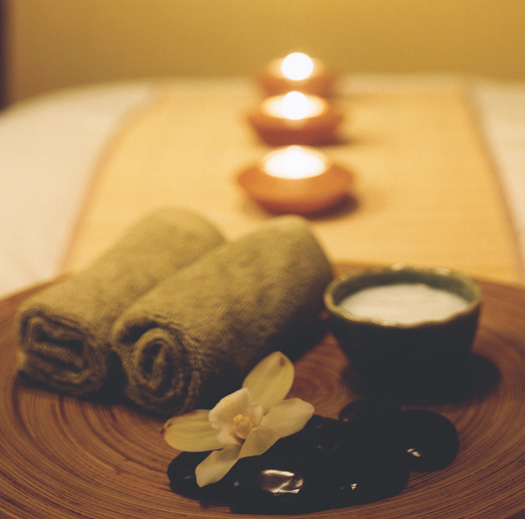 $ 600 USD
8 hrs of At-Home Massage purchased in advance, for separate sessions.
Home based therapeutic massage tailored to your body's needs using gentle deep massage, trigger point, and myofascial release techniques.

Can be divided into 1hr/1.5 hr/2 hr sessions.
May be provided as gift certificates if you would like to share massage with family and friends.
Best Value!
($75/hr)
Pregnancy Massage Session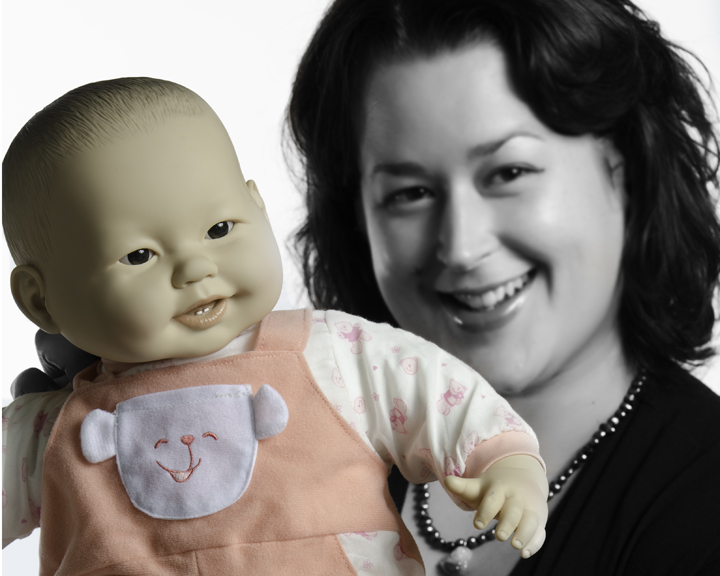 $ 135 USD
Pre-natal table massage is a 90-min, side-lying massage session, where Mom is supported by pillows so she is as comfortable as possible.
Pregnancy massage helps Mom relax and rest.
During the session, slow, gentle, stretching strokes help create space to allow for easier breathing, which gives Mom a few relaxing moments to breathe deeply.
Special techniques may help relieve the pressure on Mom's back and hips during the session.
(Feel free to fall asleep and nap during the session; you need it, Mama!)
Travel & Set-Up Fee for Corporate Chair Massage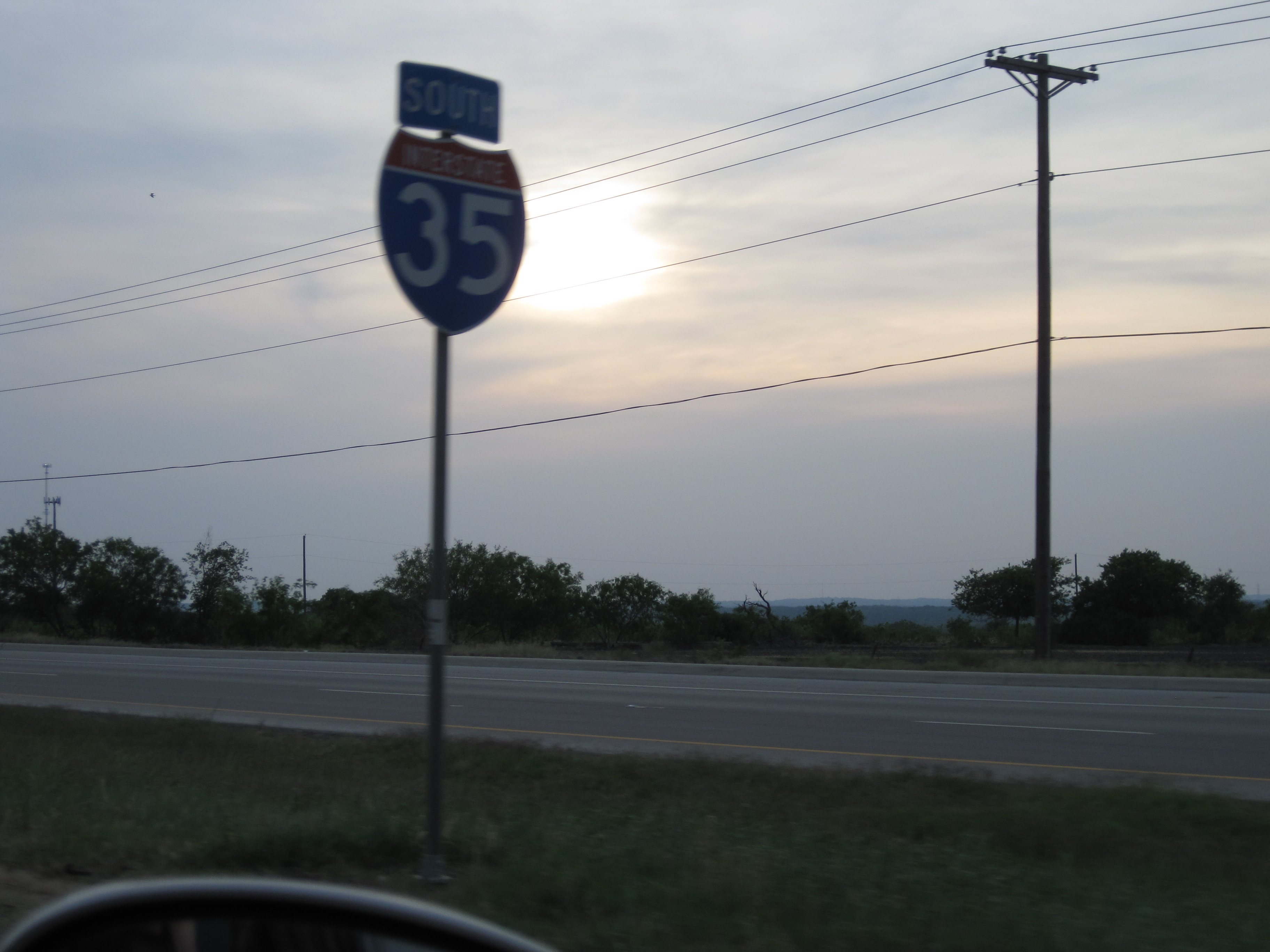 $ 40.00 USD
Covers cost of travel to your business locale and set-up fee.
-In addition to $1.00/minute rate of actual massage time.-
For example: treating 12 employees to 15 minute massages each, will cost $180 + $40, totalling $220.
Corporate Chair Massage is greatly appreciated by your employees; there are many health benefits, and can also increase morale and productivity.
Regular monthly, bi-monthly, or weekly massage will help facilitate flow in your office environment; increased focus & awareness are also benefits of regular massage.
**Discounted fee ($20) for 1st time customers, as well regular monthly customers.**
(If multiple sessions are scheduled in the same week, the additional fees are waived--providing you the best value.)
Aquaritassage 50 minute
$ 80.00 USD
Experience the deep relaxation & unwinding of an aquatic massage session, in a heated pool.
The Floating Lotus Pool, at Sol Healing & Wellness Center (13805 Ann Place, 78728), is outdoors, privately fenced, and partially shaded.
Sessions are available primarily on Thursdays, from 3-7 pm (alternating Thursdays I facilitate Aqua-Hoopment from 3-4; sessions are availble from 4:15-7:15).
Sol members enjoy 25% off.
Aquaritassage 110 minute
$ 130.00 USD
This aquatic session is 90 minutes of Aquaritassage, plus 20 minutes of "integration," either in silence, or as sharing time; with my presence in the water with you, or nearby (out of the pool), so you may have "alone" time in the water.
Included with the session (and optional) is a Seventh Sphere Tarot reading. Tarot may serve as a tool for self-reflection & introspection, for those who appreciate that type of reflection.
Feel free to contact me for more information
regarding Therapeutic Massage, or Massage & Hoopment Classes.
Don't want to pay online? No problem! I gladly accept cash or check.
There is an additional $15 travel fee for folks outside of a 25-mile radius (I will let you know).
Teachers & Service Industry folk enjoy 25% off the 1hr-2 hr rate; thanks for taking care of us.
Y'all work hard. Allow me to take care of you
"Service Industry" means anyone who takes care of others: whether waitstaff, custodial/cleaning service workers, public/emergency service (police officers, EMT's, firefighters), elder care assistance providers, medical support (x-ray and ultra-sound techs, nurses & assistants, dental techs...etc), any kind of customer service....If you help people, then I'm happy to help you, too. Thank you.
**20% off your first session, up to 3 hrs!**
65 years or older? Enjoy 25% for having survived this long!
Being on a fixed income shouldn't prohibit you from receiving excellent bodywork.