GROUP MASSAGE: FUN FOR YOU AND YOUR AND FRIENDS!
HOW MANY WAYS CAN YOU THINK OF TO SPEND TIME TOGETHER AND GET PAMPERED?
Have fun with it!
Group sessions are a great way to share a day of self-care with your friends and family. And it's simple to do! If you have a great space in your home, consider hosting, or asking a friend who has a comfortable place with enough space and is willing.
A group of 3 to 5 people could book 4-5 hrs of massage (some 60, some 90 min sessions) at an excellent rate.
Hosting is simple: The host supplies beverages like water and green tea, and the other massage recipients each bring a dish to share. An easy way to organize a simple meal is: one dish a whole grain, like brown rice; steamed vegetables; salad; and a lean protein. Baked sweet potatoes sprinkled with a nut topping make a delicious and healthy dessert; easy prep, too!
That way, there's less work and less dishes for the host, so it makes hosting easy. And it's a blast! Folks have a great time chatting before and after their massage sessions, and sharing a delicious meal that everyone contributed to. Aside from chit-chat, you can play board-games, watch a movie, work on art projects, dress up in costumes and do a photo shoot, make a group painting or sculpture, crochet or knit--there's lots of ways to make your massage day even more group-friendly fun!
You could even add a Hoopment class to your group session, and do some Grooping with your HOOPTEES.
What a great way to spend time with the people you love. :)
Thanks for sharing!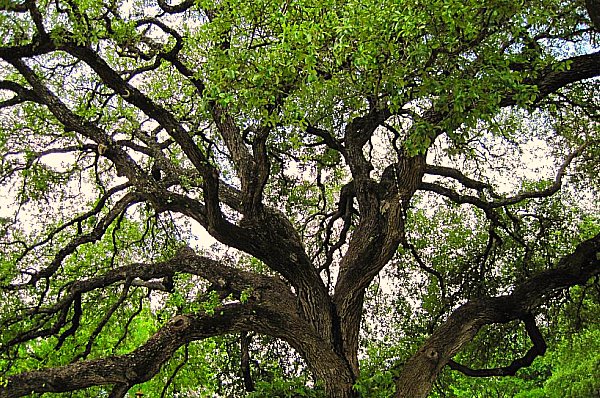 Group sessions could take a total of 7-8 hrs, depending on the length of the sessions and how many hours total. I only charge for actual massage time.
I prefer 15 min breaks in between each session, to allow time for folks to leisurely get on and off the massage table, and to rest my hands; with another 30 minutes for a meal (so I have enough fuel to give everyone a great massage!)
I am always so grateful to the providing hosts for sharing their homes with us! I enjoy being able to provide a quality therapeutic massage at an affordable rate-hosts make it possible. Thank you.